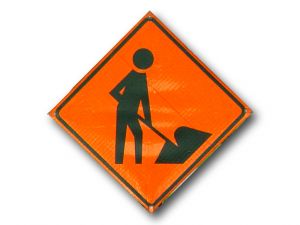 While the Robert Ruark bed and breakfast is not located on Robert Ruark Drive, I came across an interesting article on Star News Online. It was written by a member of the Brunswick County community and, as an active member of the community myself, I thought it was of benefit to everyone in generating awareness of the issue at hand.
The premise behind the article is this: why should DOT waste millions on unproven projects with insufficient evidence that the intended results will be realized. Priorities should be placed on areas like the intersection of Hwy 211 and Hwy 87 (Robert Ruark Drive), at the entrance to Southport.
The DOT, from what I hear plans to place left turn arrows on the entrances to this intersection on the Hwy. 211 corridor. However, the more dangerous approaches to this intersection are from Hwy. 87 and coming from Robert Ruark Drive, for which the DOT, to my knowledge has not pledged relief (left turn arrows). Why would the DOT not place left turn arrows at all four entrances to this intersection?
What are your thoughts? Have you witnessed a close call at this intersection?